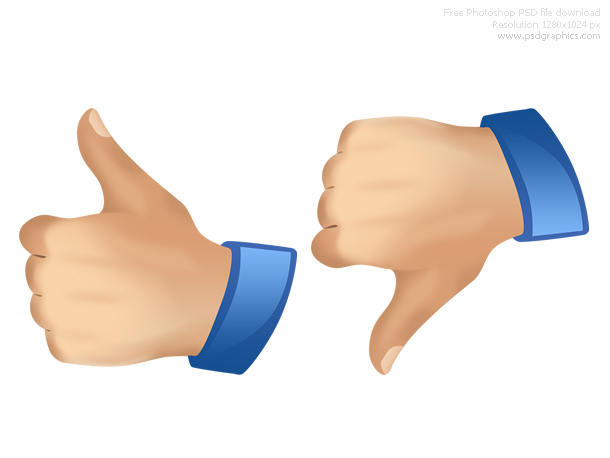 It seems that  'those times' are finally over.
The times when telephony rates were going down a seemingly never ending downward path.
The telecom rates after years of finding new lows it seems have hit rock bottom and is slowly bouncing back up. Around the nation most operators led of course by the market leader is hacking the prices up. The new price wars are going to be played on the "Data" field.
The 3G data rates have been brought down and reluctantly operators are getting ready to let go of a pipe dream of a 3G windfall. The name of the game seems to be salvage what you can and live to fight another battle. (4G perhaps)
Its just a trickle now but its all but inevitable that a certain maturity is about to arrive in the 3G space where operators would push themselves down into a more realistic rack rate and highly attractive pack rates comparable perhaps to even wireline broadband rates.
Coming back to the battle on the voice front with the re-auction of the 2G spectrum and the prevailing uncertainty surrounding it has given a bit of breathing space for the incumbent operators.  The cut throat price wars have let up for some time in part due to the TRAI effect but also due to the fact that the quarter is generally associated with decreased activity.
Not wanting to enter in a price war telecom operators are looking at even the smallest corners for incremental revenue. We would see more and more innovative schemes, value added services, data services, call packs etc. Even renewed attention on postpaid services, roaming, corporate accounts, usage enhancement programmes, bundled offers, cross promotions etc have gathered new momentum.
Almost all major operators have gone through several rounds of cost cutting and are probably operating as lean as possible. These are tough times for telecom and innovation is the only key to survival. Those who stand till the end will live on to say a legendary tale of great corporate success of market wars and strategic outmanueverings. As the need to communicate is one of human kinds basic needs and tele communications providers who play it right stand to gain by tapping into a never ending stream.