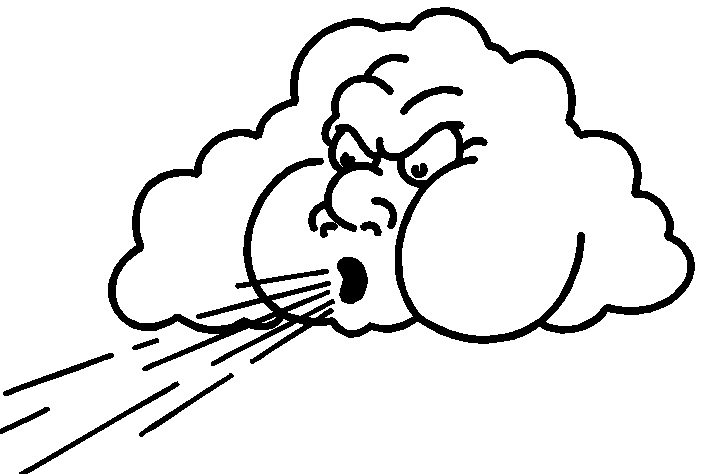 India has been a late follower in the adoption of most telephony technologies. The shiny black telephone did not become ubiquitous in an Indian household till the nineties, reaching comparable penetration levels probably fifty years behind North America or Western Europe.
Mobile phones took its own sweet time getting as common as it is today and still we are quite happy using it as a simple device to dial up and talk to people. While smartphones have transformed from a lifestyle devices to a utility tool, a business necessity and even a personal assistant.
Tech Crunch says global smartphones penetration at 27% (as of late 2011) with a high of 63% in north America, while in India the penetration of smartphones haven't reached double digits. I believe there are a few developments that are going to change the skewed distribution.
All major mobile operators in India have put in huge piles of money buying 3G spectrum and unlike when they bought into 2G, the operators have realized that they aren't in a position to sit back and relax as money would flow slowly (At just about 1 paisa per second per call made but still steadily running into several billion a year). To recover their spending in 3G many would have to innovate aggressively and it won't be too long when someone on the fringe would say just chuck it I'm going to play a different game.
When Reliance Industries bought into Infotel with their BWA (broadband wireless access) licenses the competition was virtually caught with their pants down. Now more than a year after having poured a lot of money down the 3G drain operators are in no position to launch another attack if the 4G specter does fall this year (which is likely to…the only console is that 4G capable handsets are still not prevalent in the Indian market yet). Having become the only operator with a pan India license to launch 4G services Infotel could create a virtual monopoly in the market.
And RIL seems to have learned the lesson from the CDMA experience with Reliance Infocomm. While CDMA was undoubtedly a more efficient technology it was short changed due to lack of compatible handsets available in the market which in turn was due to lack of a substantial subscriber base. With 4G Infotel seems to be taking exactly the opposite approach. There are two variants of 4G that are currently vying for general acceptance – FD-LTE and TD-LTE . While FD-LTE has had an early lead in the US markets especially and is generally considered a more efficient technology it is TD-LTE that is likely to take off in emerging markets and hence would capture the subscriber numbers. With the Chinese and Indian markets going the "TD" way handset manufacturers would have to fall in line and make compatible handsets.
The way the market is likely to evolve is through 4G capable dongles and maybe even tablet PCs being launched. 4G capable mobile handsets would take some time reaching the Indian markets. But from what has been observed in the western markets 4G handsets are not particularly more expensive than 3G handsets of similar specifications. This poses a huge quandary for the incumbent 3G operators leaving them with just about less than a year to squeeze out what they can from their 3G subscriber base.
Imagine the scenario when a consumer who subscribes to 4G services from Reliance can access the internet at speeds up to 150 Mbps (This is a theoretical number and actual speeds are likely to be much less) and roam seamlessly across the country. What would be missing is an ecosystem which can make use of the tremendous potential of what you call 4G. RIL seems to have decided to leave nothing to chance as they have set about building that through tie ups with cable operators, content providers etc. And with having obtained BWA licenses at rates comparable or even lesser than what 3G operators had to pay for their licenses RIL is in a position to price their offering very competitively as well. And with LTE being accepted as the de facto standard for next generation telephony and no likely challengers in the horizon, it's likely to be a huge windfall for the first movers.
Disruption has again become imminent in the Indian telephony market as it did in 2003 when a certain monsoon offer took the market by storm. All that remains to be seen is the size of the smile on the consumer's face.